High performance computing for SMEs – applications in AI & robotics – Estonian & Finnish joint webinar
3.3.2022 Online
High performance computing (HPC) is the ability to process data and perform complex calculations at high speeds. HPC, or supercomputing, paves the way for new innovations in science, technology, business and manufacturing. Small and medium enterprises (SMEs) can hugely benefit from these technologies as HPC systems increase competitiveness while saving time and money. Thus, HPC can be used to generate new business value.
Join the webinar on 3 March 2022 and learn more about:
What is high performance computing and why is it important
What benefits does HPC provide to SMEs
How can SMEs get access to Estonian and Finnish HPC infrastructure
Use cases from both countries
The webinar will be held in English.
Participation is free of charge.
Programme:
(times are EET)
9.00 – 9.05 Welcome
9.05 – 9.25 Ülar Allas (NCC Estonia) "What is HPC and why should SMEs care about it?"
9.25 – 9.40 Markus Lippus (MindTitan) "Turning kilometers of images into a diagnostic system."
9.40 – 9.55 Mark Fišel (University of Tartu/TartuNLP) "Machine tranlation platform for translation agencies."
9.55 – 10.00 Break
10.00 – 10.15 Dan Still (CSC – IT Center for Science Ltd) "Accelerating AI driven innovation with large scale EuroHPC/LUMI computing capacity. Use cases and funding opportunities."
10:15 – 10:30 Sakari Soini (Disior Ltd) "3D image analytics software for clinicians."
10:30 – 10:45 Antti Lehmussola (Groke Technologies Ltd) "Autonomous navigation solutions."
10.45 – 10.55 Q & A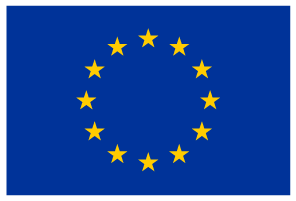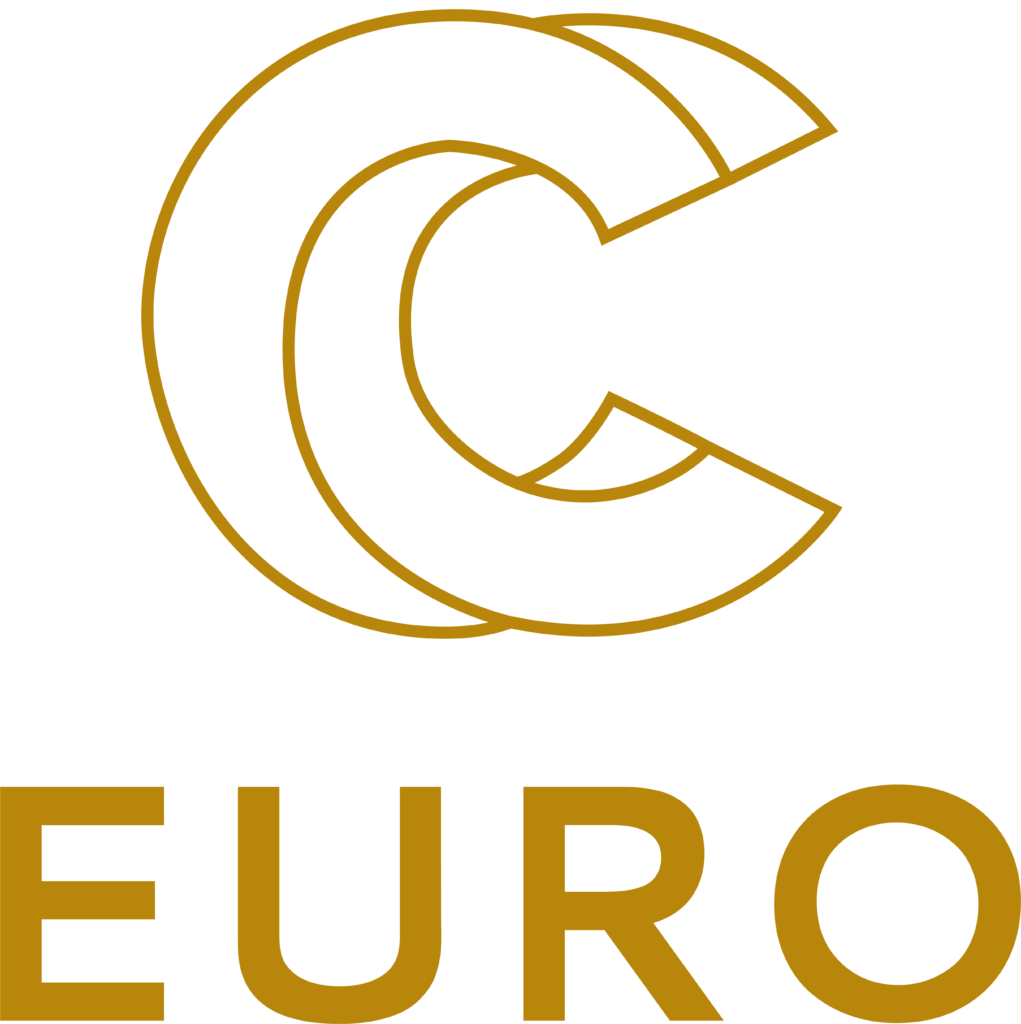 This project has received funding from the European High-Performance Computing Joint Undertaking (JU) under grant agreement No 951732. The JU receives support from the European Union's Horizon 2020 research and innovation programme and Germany, Bulgaria, Austria, Croatia, Cyprus, Czech Republic, Denmark, Estonia, Finland, Greece, Hungary, Ireland, Italy, Lithuania, Latvia, Poland, Portugal, Romania, Slovenia, Spain, Sweden, United Kingdom, France, Netherlands, Belgium, Luxembourg, Slovakia, Norway, Switzerland, Turkey, Republic of North Macedonia, Iceland, Montenegro.
Event time
Starts:
3.3.2022 09:00 +02:00 EET
Ends:
3.3.2022 16:00 +02:00 EET
Organizer